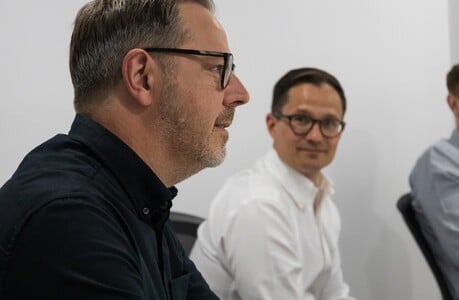 In pursuit of peace of mind
Why choose Warranty First?
For customers and dealers alike, our honest and transparent approach to car, van and bike protection aims to be unparalleled in our industry. With a team that truly understands our products, a process that enables things to be set up and sorted efficiently, and plans that cater to almost every type of vehicle, you know you're in safe hands.
A decade in the business has given us the knowledge and the network to offer leading warranty across the UK. We'd love to find out how we can help you.
The team were brilliant and they accepted my claim and they made the payment into my account.

Helped me through the claims process, and the person who dealt with my claim was professional.
How we can help
It's important to us that we do everything we can, to not only protect your vehicle, but to be transparent about the way we do it too. Having a warranty can save you thousands of pounds, but just how do we make our warranty plans extra special?