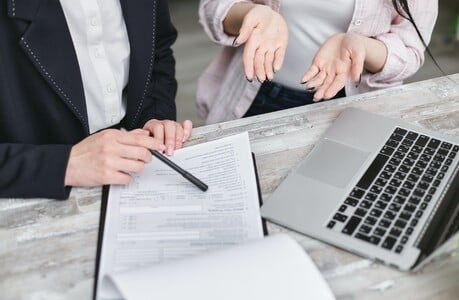 Claims made simple
Making a claim with Warranty First
There's no need to panic when something goes wrong with your vehicle; we're here to help. When it's time to make a claim on your warranty, just follow our straightforward claims process, and we'll guide you from there.
How to claim with us
An unexpected fault on your vehicle isn't exactly ideal, but it need not be hugely stressful or time-consuming for you. Simply follow the steps below, and get closer to getting things sorted. Don't forget, we're always here to help when you need us.
Step 1

Get in touch with us

Give us all the information we need to get started on processing your claim online, over the phone, or in an email, so that we can get things moving.

Step 2

Get booked in

Once we have confirmed whether the fault will be considered, we'll ask you to visit any VAT registered garage to diagnose the issue, and provide an estimate for the repairs.

Step 3

Carry on motoring

Providing that we're happy with the estimate, we'll approve the repair and cover you for the cost, as per the terms of your warranty plan. Then it's time to get back on the road!
Things we might need from you
To ensure your claim goes as smoothly as possible, there are a few things we may need from you. They include:
It's important that you...
...keep safe when something goes wrong
We ask that you start your claim as soon as you notice a fault and, most importantly, don't drive your vehicle until you're heading to get it repaired. This could worsen the damage, and possibly make your claim invalid; it could also endanger you, any passengers, and those around you if the fault affects the vehicle's handling or overall safety.
...do not book your repair until we give the go-ahead
It's important that you do not get the vehicle repaired until we have authorised you to do so. Vehicle repairs done without our consent will invalidate your claim - it's not worth it!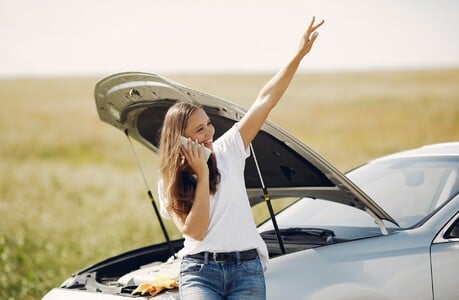 £332

Claimed for a

Rectifier assembly

.

£403

Claimed for a

DPF Regeneration

.

£604

Claimed for a

Alternator

.

£636

Claimed for a

Cooling Fans

.

£3462

Claimed for a

Engine Replacement

.

£1659

Claimed for a

Turbocharger

.

£779

£128

Claimed for a

Timing chain

.

£132

Claimed for a

Front wheel bearing

.

£435

Claimed for a

Brake Caliper

.
We work with repairing garages
To make the claims process as smooth as possible, we ask that repairing garages that we are working with fill out our assessment form by clicking the button below.