Compare plans
An overview of what's included in each of our car warranty plans.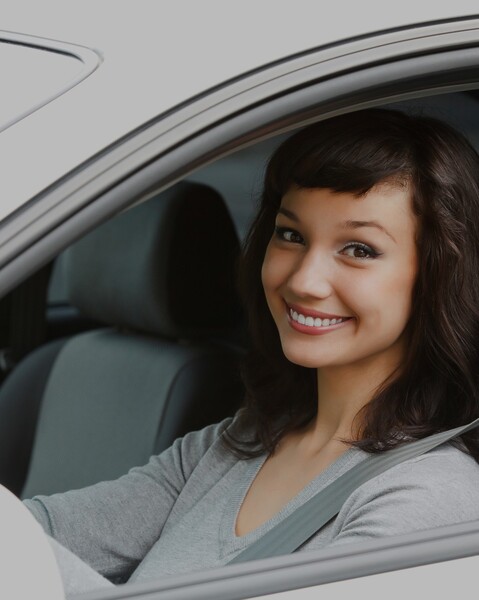 Component*

Dynamic

Get a quote

Premier

Get a quote
Engine
Gearboxes
Clutch
Cooling System
Drive Train
Electrics
Steering
Hybrid & EV Cover
Adblue Pump
Air Con & Heating Ventilation
Braking System
Camshaft & Drive Belts
Casings
Diagnosis Contribution
DPF Filter
Dual-Mass Flywheel
ECU's & Computers
Fuel System
Ignition System
Multimedia Contribution
Oil Seals & Gaskets
Suspension
Transmission
Turbocharger & Supercharger
Consequential Damage
Wear & Tear
Get a quote
Get a quote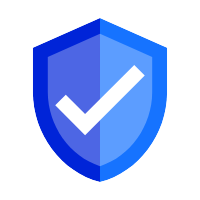 Exclusive
Almost all of the original factory-fitted mechanical and electrical components in your vehicle are covered against mechanical breakdown for the duration of your 'Exclusive' plan. Ask your dealer or our customer service team for more details.
Get a quote
*For specific components under these headings, please reach out to your Warranty First representative for more information.
A comprehensive plan built for you
Due to an extensive list of covered parts within our Exclusive cover level, we list the exclusions. This is unlike our Dynamic and Premier cover levels where we list the covered parts. Ask your dealer for more details.